About Us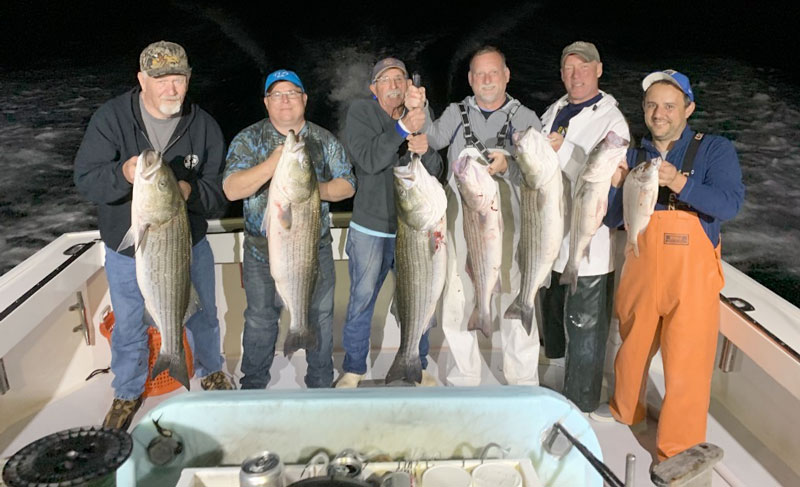 SC Tackle is a saltwater fishing wholesaler distributing a wide variety of tackle products and accessories. We serve fishing tackle retailers of all sizes throughout the Northeast and down the Eastern Seaboard.
We take pride in offering a great customer experience. Our entire team is friendly and knowledgeable. We offer same-day order processing and unmatched order fill rates, all at competitive pricing. We are always looking for better ways to serve our dealers, now and in the future.
Our History
Located in Milford, Connecticut, SC Tackle was established in 1973 by owner, G. T. "Jerry" Gluhanich. He started out in his basement manufacturing lures. The business gradually evolved into a wholesale distributor of saltwater fishing tackle. Jerry's son Paul joined the business in 1984 and quickly learned the ropes. They continued to grow the business and in 1992 relocated to its current location with a 10,000+ square foot warehouse. In 2014 Paul took over the business and continues to build upon its proven success and superior customer service.
Who We Serve
We sell only to fishing tackle retailers who have storefronts and stock merchandise for resale. We do not sell to the public. If you're interested in becoming a dealer, please submit our inquiry form today ›
"When you speak to one of the reps, you are never pressured to purchase items—you are in charge of what you want to purchase. They help a small business continue to compete with the larger stores. It only makes sense to support SC Tackle."